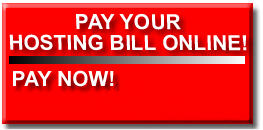 Shop Online
If it can be found in Jefferson City and the surrounding area, it can be found online at JeffCity.ORG! Browse through our online directory of merchants or visit our virtual city for links to great local web sites.
Information Online
We also offer links to local information like weather and news.
Member Merchants
If you are a local merchant or manufacturer with a need for a web site or for inclusion into the JeffCity.ORG site, then sign up for more information here.
LOCAL
We are a service for and of the Jefferson City area. We bring local businesses together in much the same way a mall would. Customers see the value of one-stop shopping after just one visit!

But the web is an international medium. Although, our customer base is not limited to Jefferson City, they are the community we serve best.
What They're Saying About Us!
Take a look at a recent article printed in the Jefferson City Post Tribune here.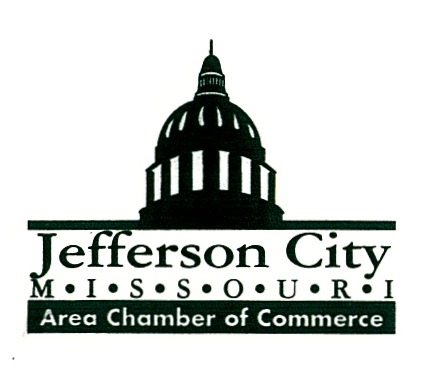 Awarded: "Outstanding Small
Business Year Finalists" by the
Jefferson City Chamber of Commerce
Jefferson City Weather
Click the rainbow above to get a more detailed forecast.
Sponsors


Search the Internet with



This Page brought to you by:





A Full- Service Web Development Company.